Advanced Vocational Rehabilitation Training for Stroke/ Neuro Occupational Therapists
9.00am- 12.00pm
The Court House, Barton Road, Worsley, Salford, M28 2PB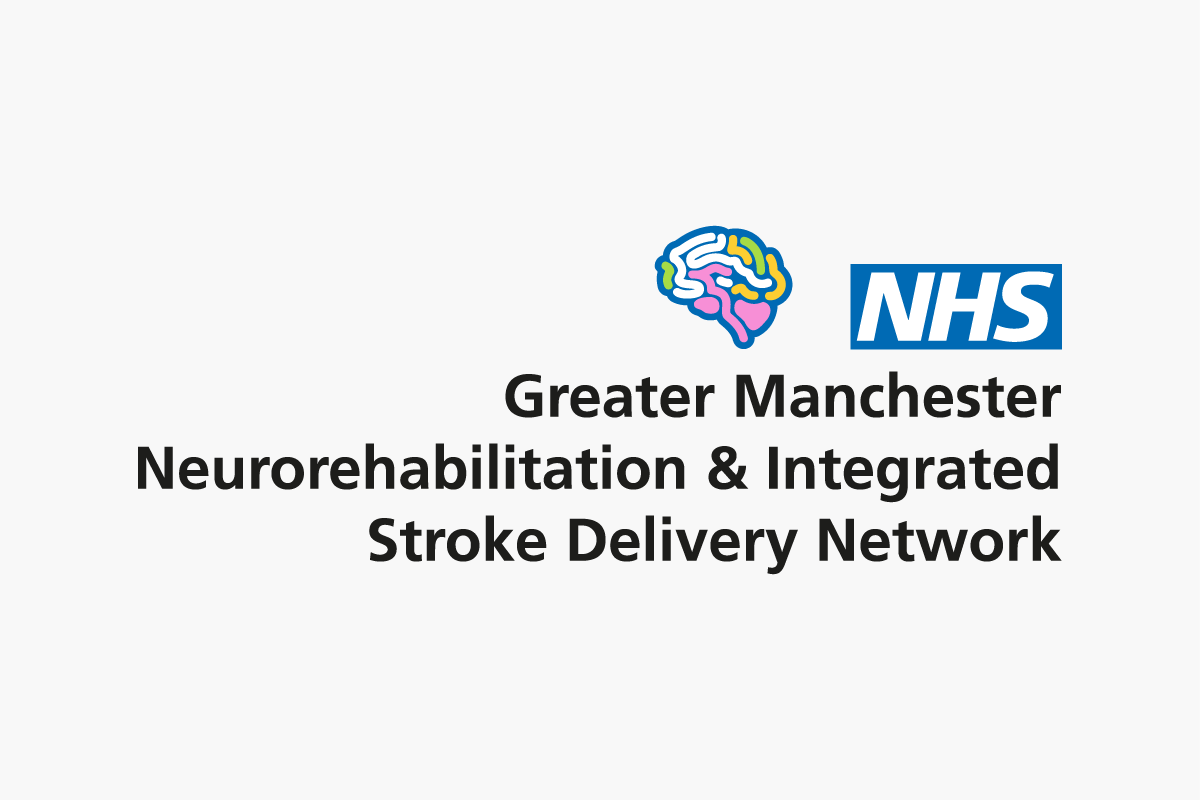 Audience: Neuro/Stroke Occupational Therapists. Other neuro/stroke clinicians are also welcome to attend to raise awareness, increase knowledge and skills in this area.
On completion of the training, you will be able to:
Demonstrate an awareness of the evidence base in relation to health and work
Demonstrate an understanding of vocational assessment to identify an individual's abilities and deficits in relation to work
Communicate with key stakeholders to support staying in work /return to work planning
Signpost, or refer to, relevant specialist services and resources
Identify how the VR approach might be applied within your practice
The webinar will include an interactive element, discussion of case examples, sharing learning and experiences.
Please ensure that you have attended or viewed the introductory webinar 'An Introduction to Vocational Rehabilitation' prior to attending this training. 
Please note this is only open to attendees in the Greater Manchester area only and places may be limited
This event is now closed. For details please email lisa.chadwick@nca.nhs.uk