Introduction to an MSK Approach to Shoulder Pain
10.00 am - 11.30 am
MS Teams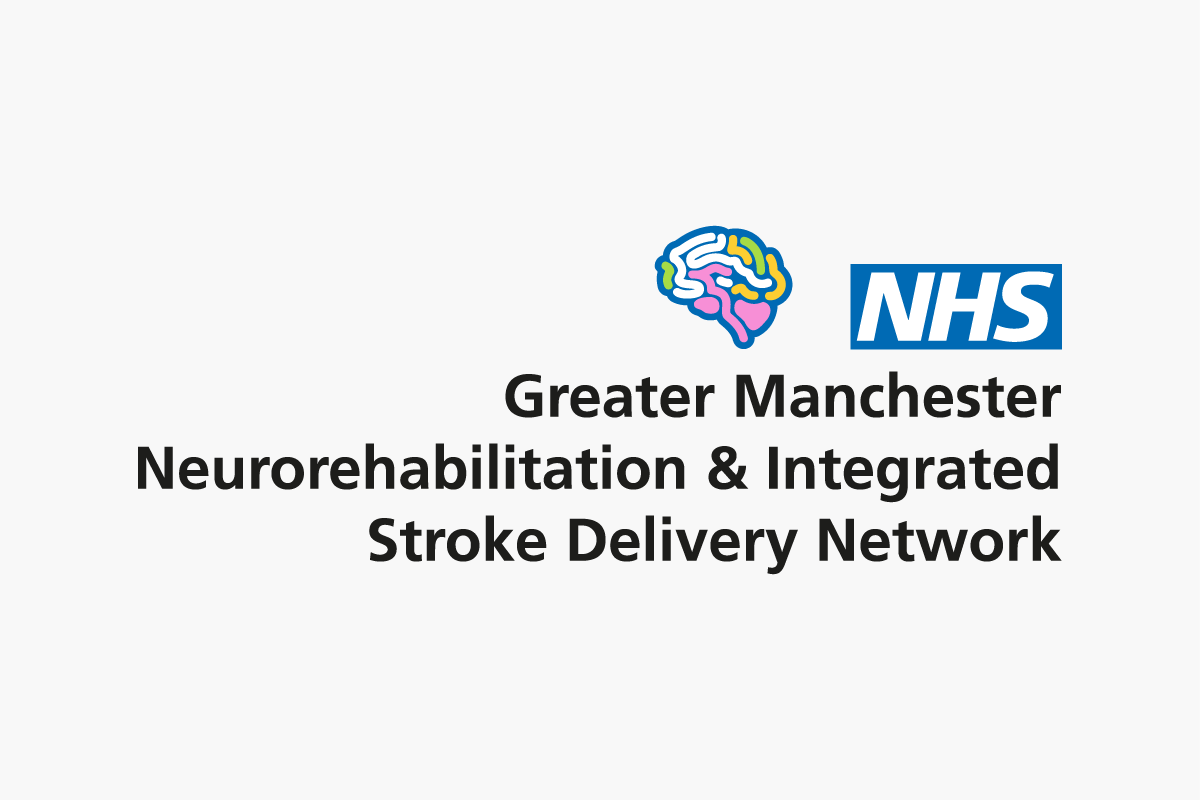 Join us on Wednesday the 4th of October 2023 for a webinar which gives an Introduction to an MSK Approach to Shoulder Pain
Presenters: Paul Barratt is a Consultant Physio and MSK clinical lead for Salford. He has a special interest in tendons and the upper limb and is an honorary senior lecturer at MMU teaching advanced practice courses relating to advanced clinical reasoning. He has worked in orthopaedic shoulder clinics and physio rehab before working in the clinical assessment and treatment service.
Lucy Cunliffe is one of the upper limb clinical leads within the MSK physiotherapy department at Salford and has a special interest in shoulders.  She has set up the shoulder rehab class at Salford and is currently developing a competency framework to help support staff development.
The objectives are.
Revise functional anatomy and biomechanics.
Making shoulder assessment more structured/focused/logical.
Improve ability to detect abnormal movement.
Improve differential diagnosis between common MSK shoulder conditions.
Physiotherapeutic management and knowing when to refer on.
To share treatment techniques and exercises (with progressions) with reference to common shoulder conditions
To gain maximum benefit from the webinar, all attendees are asked to complete the revision aspects of the work booklet (will be shared 2 weeks prior to the webinar) which includes the revision of basic anatomy and physiology of the shoulder.
Webinar is open to Greater Manchester staff only.
Please register below to join us online on the day.