The Greater Manchester stroke care pathway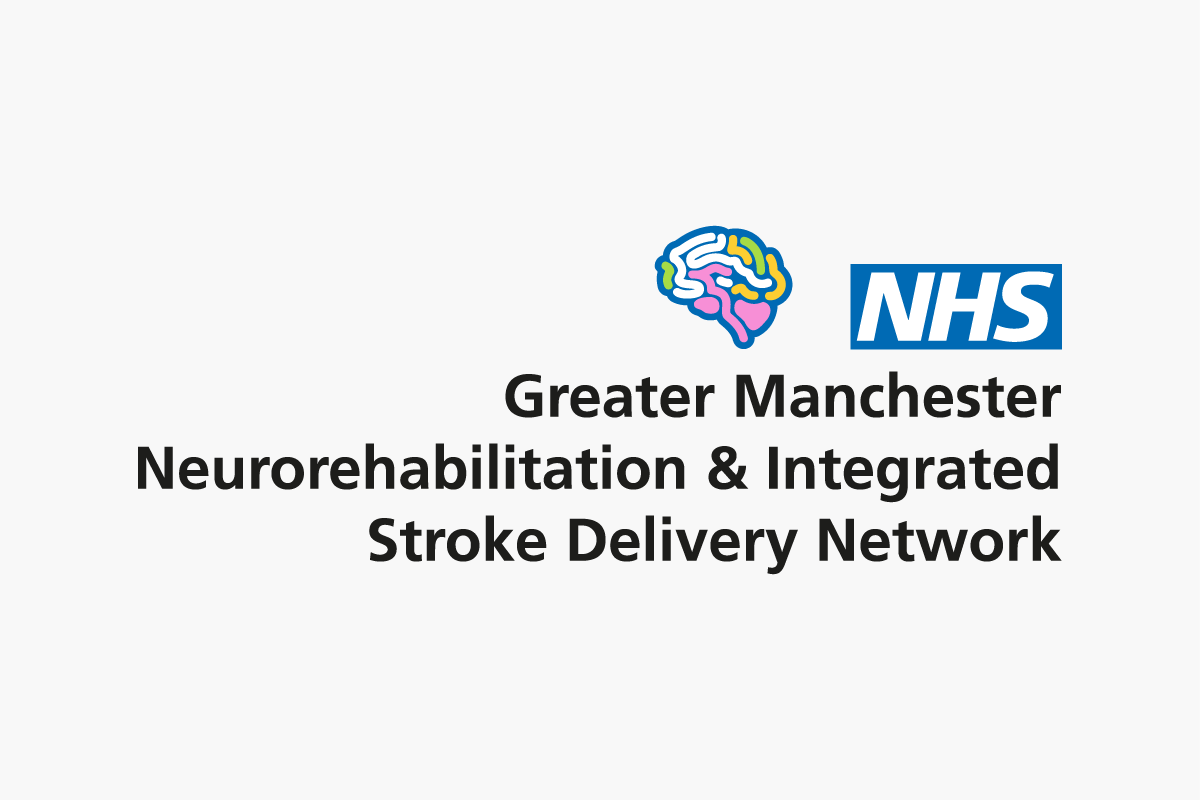 In 2015, Greater Manchester including Eastern Cheshire centralised its acute stroke care pathway. The change was made after research showed that patients with a recent stroke benefited from being treated at specialised centres called Hyper Acute Stroke Units (HASUs). Over 90% of Greater Manchester patients with a suspected stroke are now taken to a HASU, with most transported by ambulance.
PRE HOSPITAL PHASE
Patients who have had a recent stroke i.e.  less than 48 hours ago, are taken by ambulance to one of our three HASUs. Ambulance crews determine which hospital is most appropriate according to agreed clinical protocols. Patients who have had a stroke over 48 hours ago are treated at a District Stroke Centre (DSC) in their local hospital, as they do not need hyper acute care. Late presenting patients may be referred by their GP or self-present.
ACUTE HOSPITAL PHASE
Patients taken to a HASU are assessed by a specialist stroke team who order urgent tests such as a brain scan to confirm a diagnosis. Patients diagnosed with a stroke <4 hours ago may be suitable to receive thrombolysis which will be delivered in A&E by the stroke team. Patients thought to have had a stroke are admitted into the HASU stroke ward where they will normally spend up to 3 days receiving specialist stroke care.
TRANSFER TO LOCAL HOSPITAL
Patients brought to a HASU are normally transferred by ambulance to their District Stroke Centre in their local hospital after 3 days, however, some may remain for longer if they are too unwell to move.
DISCHARGE & REHABILITATION
Around 40% of stroke patients are well enough to be discharged home from the HASU after a short stay. Patients who have been transferred to their DSC in their local hospital may need rehabilitation before they are discharged. Rehabilitation usually starts when the patient is in hospital and continues when they go home supported by a stroke community rehabilitation team.
Session 3 Quiz