GMNISDN Neurorehabiltation Annual Conference 2022
09:00am - 16.15pm
AJ Bell Stadium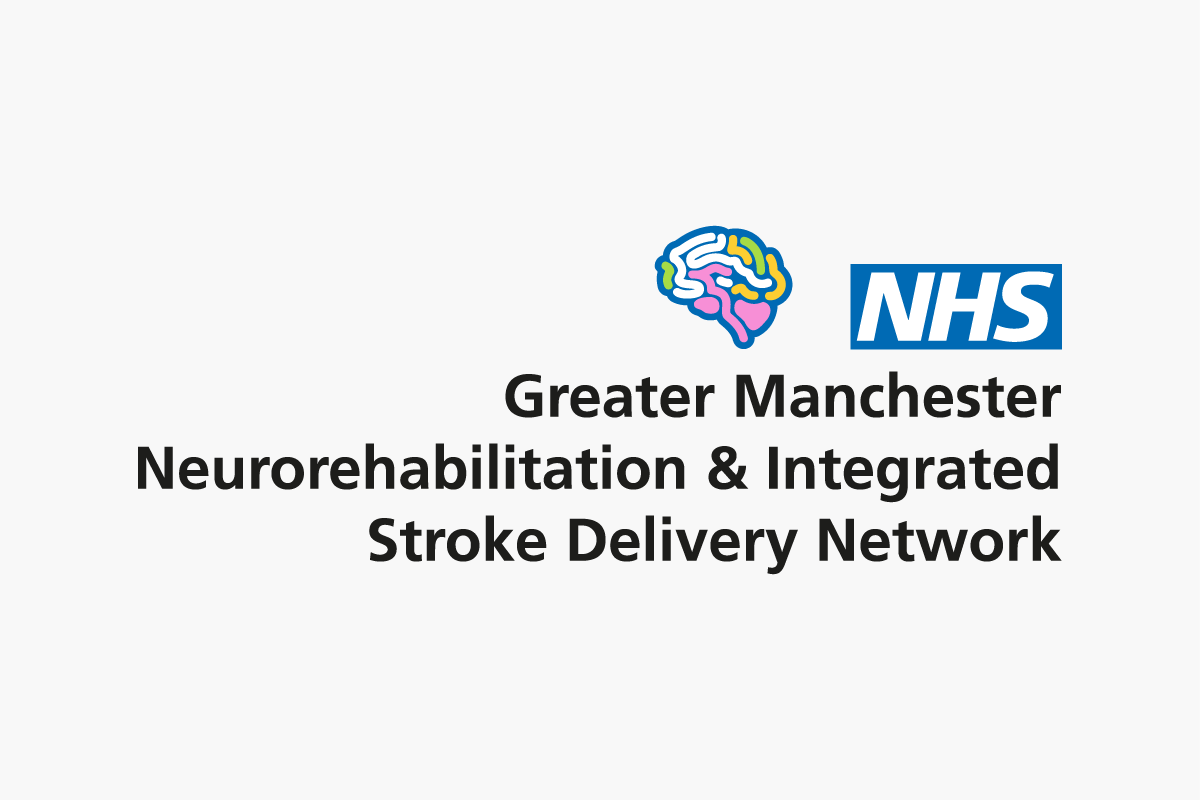 We will be holding our annual conference for neurorehabilitation on the 12th October at the AJ Bell Stadium in Eccles. The event will also be live streamed on our YouTube channel with recordings uploaded shortly afterwards.
The full day event will feature a range of topics including keynote speaker Professor Andrew Bateman from the University of Essex.  You can view the programme here.
We are also running a poster competition with prizes in the following categories:
Inpatient neurorehabilitation care
Community neurorehabilitation care and longer term support
The deadline for abstracts is 26th August and you can find out more about how to submit a poster abstract here.
RCP CPD credits have been applied for.
When registering you will be asked to indicate if you are attending in person or accessing via the livestream on our YouTube channel on the day. Places to attend in person are limited and we may have to limit numbers per team and priority will be given to those from Greater Manchester.
To register to attend the event or be notified about our livestream please fill out the form below:
Neuro Rehab Annual Conference registration form 2022