Greater Manchester stroke service recovery post pandemic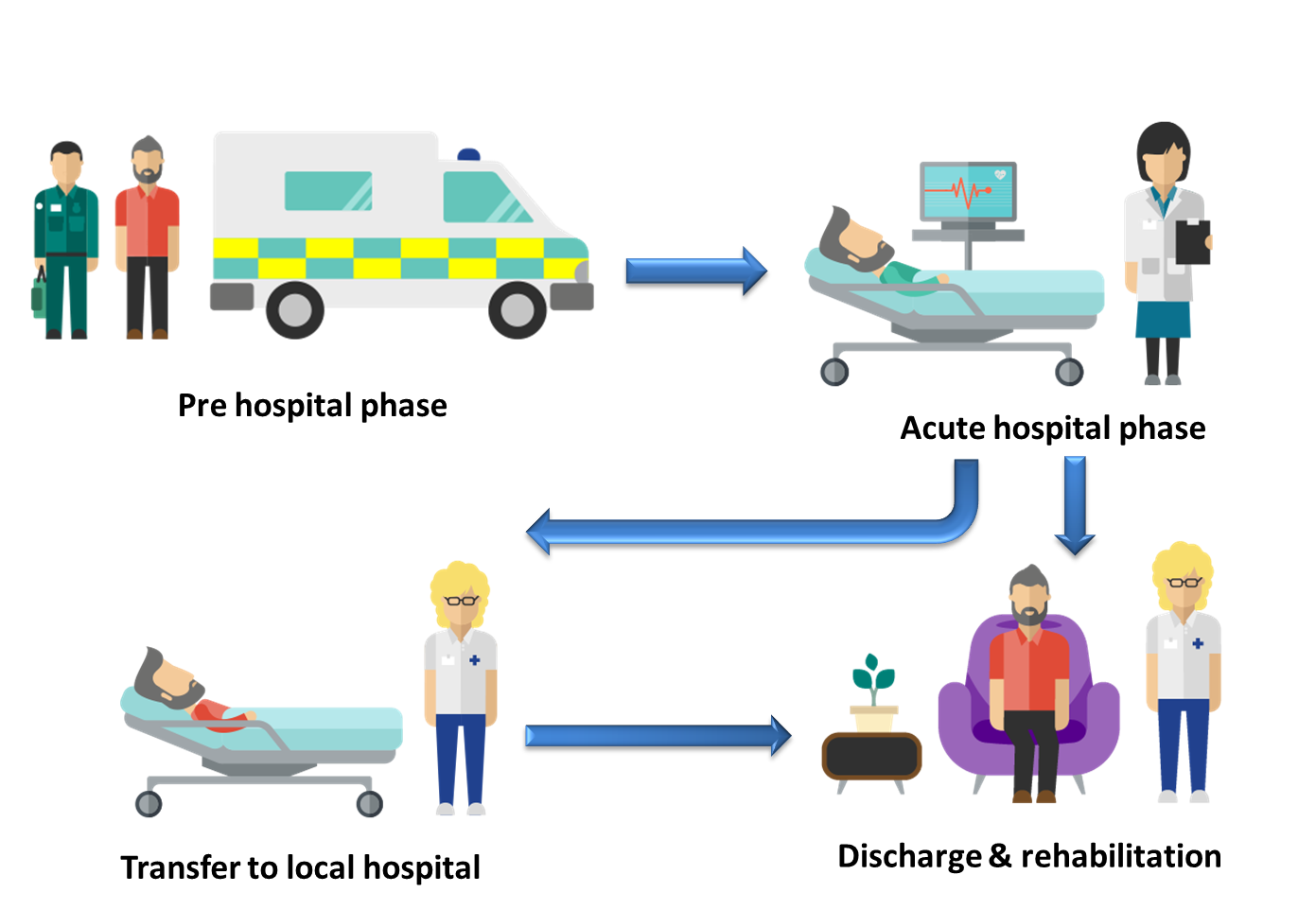 As for many other NHS services, the pandemic caused significant disruption to the region's stroke care. Hospital and community stroke services, along with voluntary sector organisations, have worked hard in the past two years to restore stroke services to pre pandemic levels.
The latest national stroke audit data and the Stroke Association's pilot of Patient Reported Experience Measures clearly shows the improvement. The data also highlights that Greater Manchester stroke care and life after stroke support consistently tracks above the national average across most key elements.
We can once again be proud that Greater Manchester provides some of the best stroke care in the country via a regional pathway that delivers the national stroke model in both hospital and community settings, in partnership with the voluntary sector.
You can find out more here.