Integrated Community Stroke Service model launched nationally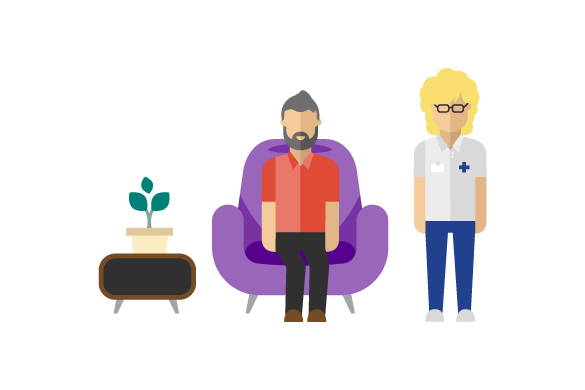 We are delighted that the national stroke team have launched the Integrated Community Stroke Service model (ICSS) to support transformation across the country via the new stroke networks.
The integrated approach, which builds on Early Supported Discharge, was originally developed in our region, led by our Community Clinical Director Tracy Walker. At the same time, we have been implementing a similar specification to enhance community services for people with other neurological conditions. This is a critical element in the move to a single provider of inpatient rehabilitation care that will be fully realised during 2022.
We began our journey pioneering the implementation of integrated community models  in 2016 and as of 1st April 2022, we will have achieved our ambition of transforming all 11 of our localities. We will now continue to benchmark and influence localities to close the remaining gaps so that teams can more fully meet all key elements of the models and provide the very best care to our patients and their families.
In the past 6 years, we have helped to:
Secure significant funding for new specialist teams in Stockport and Eastern Cheshire
Secure additional funding to enable full transformation to an integrated models in Bolton, HMR, Manchester, Salford, Trafford and Wigan
Secure funding to establish a new NR service in Bury, with South Manchester residents also soon to benefit from a new NR pathway from 1st April 2022
We have also worked to protect and enhance the funding of voluntary sector services, especially those enabling longer term support.
There is still a way to go to realise our ambition of fully funded stroke and neurorehabilitation teams. But we are the first region in the country to offer an integrated model of specialist care for all residents regardless of postcode. You can read more here.