Network annual report now available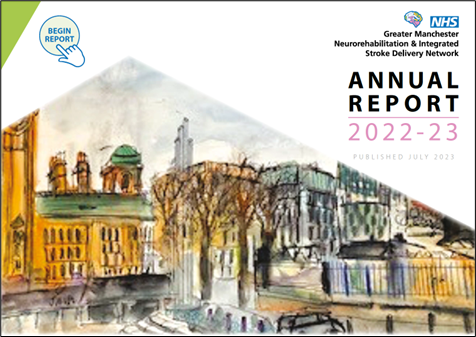 Our latest annual report for 2022-23 is now available as an interactive PDF. We will also be sending a small number of hard copies to key stakeholders.
The report provides an excellent overview of the breadth of collaborative work we have helped facilitate in the past 12 months, and is a testament to the ongoing enthusiasm and commitment to improving services across the region.
You can download the report here.