New patient and carer role for network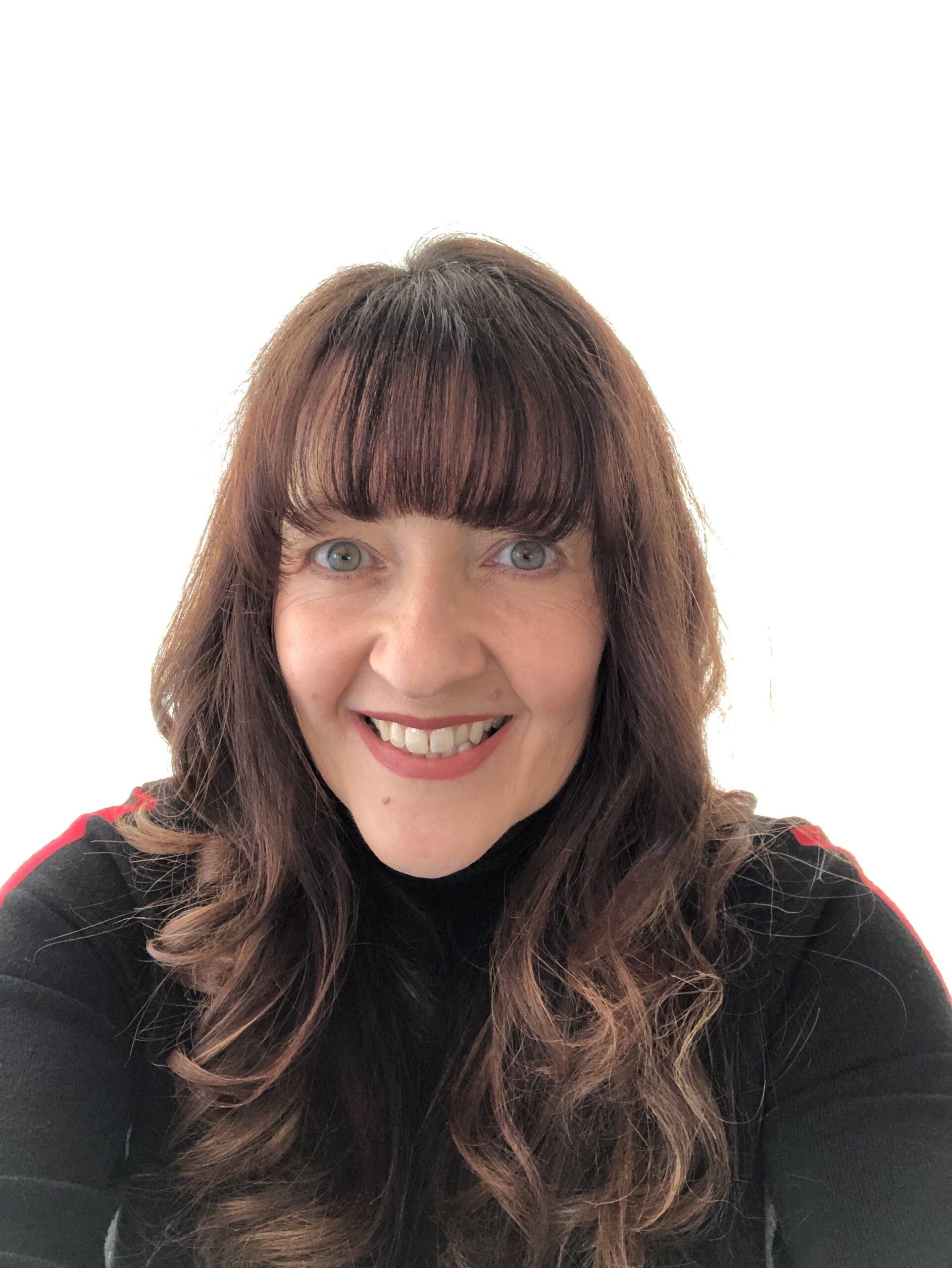 Involving stroke patients and carers has been pivotal in developing the region's stroke and neurorehabilitation care pathways in the past 8 years. The network now has two separate groups that regularly meet to help support service improvement, chaired by two people with lived experience. The stroke group has been running continuously since 2016, and we recently convened a new neurorehabilitation forum. Both groups have around 12 members carefully selected to try ensure a diverse range of experiences including age, gender and residency etc.
We recently appointed Deb Drinkall as our new Patient and Carer Involvement Co-ordinator. Her role will help ensure we maximise the impact of both groups whilst also working closely with voluntary sector organisations to enhance our relationships, with a careful eye on how we can address health inequalities.
Deb says" I'm delighted to be joining the Network in this new role and bring with me experience of developing and embedding co-production practice for a number of voluntary sector organisations, including MS Trust and Age UK. My experience also includes supporting the user involvement aspects of the NHS England 'Healthier You: NHS Diabetes Prevention Programme' and supporting the Health Care Professional development programme 'Discovering Leadership' both while working for Diabetes UK.
Outside of work, among my passions include, fitness and physical wellbeing, adventuring and being mum to my two 'tweens'. Until recently I was an avid runner, but for now I'm having to hang up my running shoes, as a result of mobility issues. I also have Multiple Sclerosis – and therefore bring my own lived experience of the value and place of patient and carer involvement in service delivery and improvement. I can't wait to meet you all and get going!"