Seeking new members for our Stroke Patient and Carer Group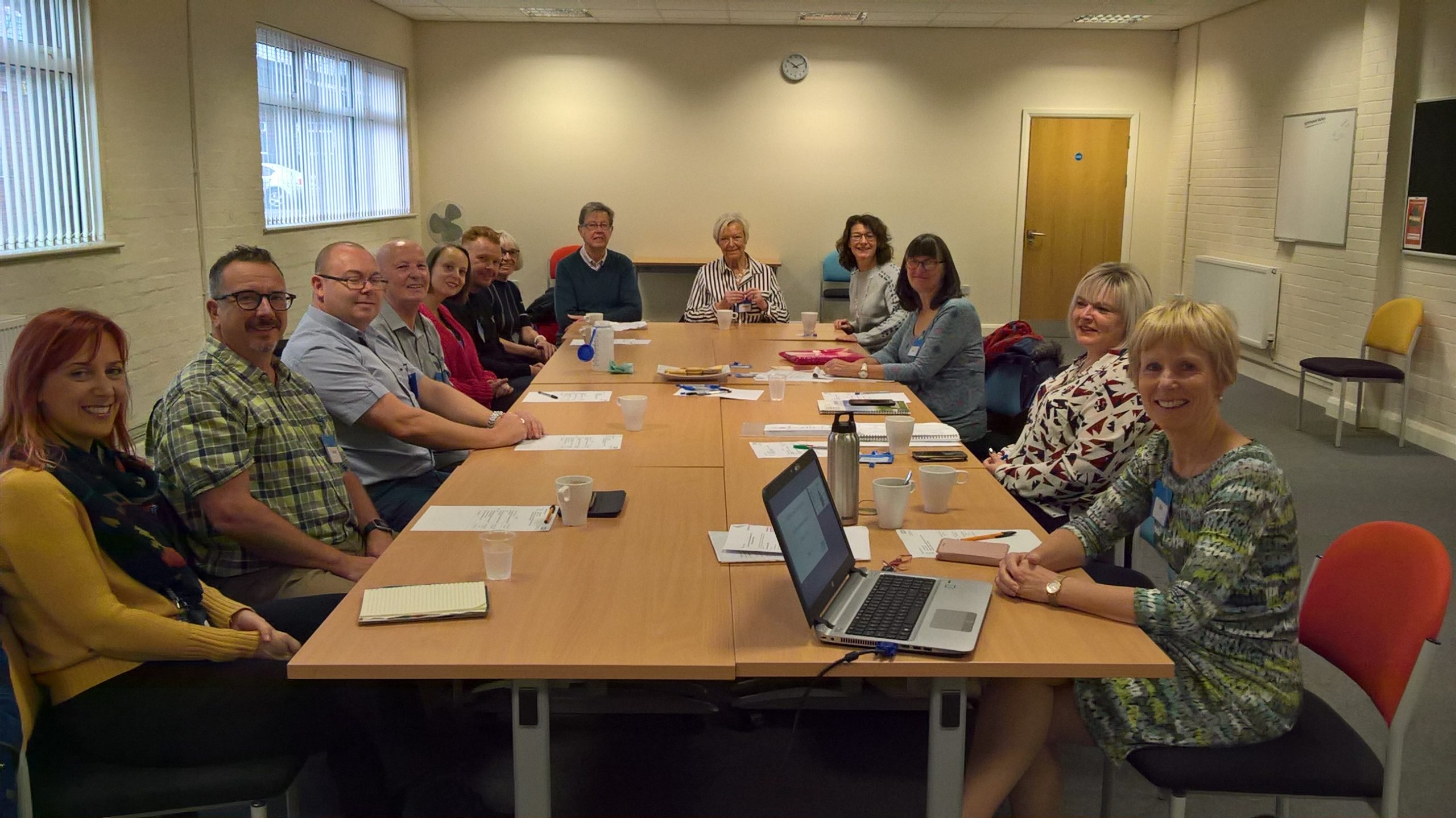 Do you:
Live in Greater Manchester and have had a stroke between 6 months and 3 years ago?
Receive NHS stroke care in Greater Manchester
OR
Care for someone who has had a stroke?
If so, then our Stroke Patient and Carer Group is seeking new members and we would love to hear from you!
The Greater Manchester Neurorehabilitation & Integrated Stroke Delivery Network is an NHS organisation.
We aim to make stroke services better for those who use them.
We can only do this if we listen to stroke patients and their carers.
We need new stroke patients and carers to share their experience of stroke treatment and care in Greater Manchester. 
We are now recruiting new members to join our Stroke Patient & Carer Group to help make a difference and influence local stroke services.
You can be part of the group in the way that best suits you.
Our group meets face to face around 4 times a year.
We know that meeting in person doesn't suit everyone. So there are other ways of sharing your views.
You could share your experiences through telephone call, video call, email or answering written surveys and questionnaires.
We can find a way so your voice will be heard.  
To find out more about getting involved contact our Patient & Carer Involvement Co-ordinator at deb.drinkall@nca.nhs.uk or call on  07717  275 839.