Stroke Patient & Carer Group – seeking new chair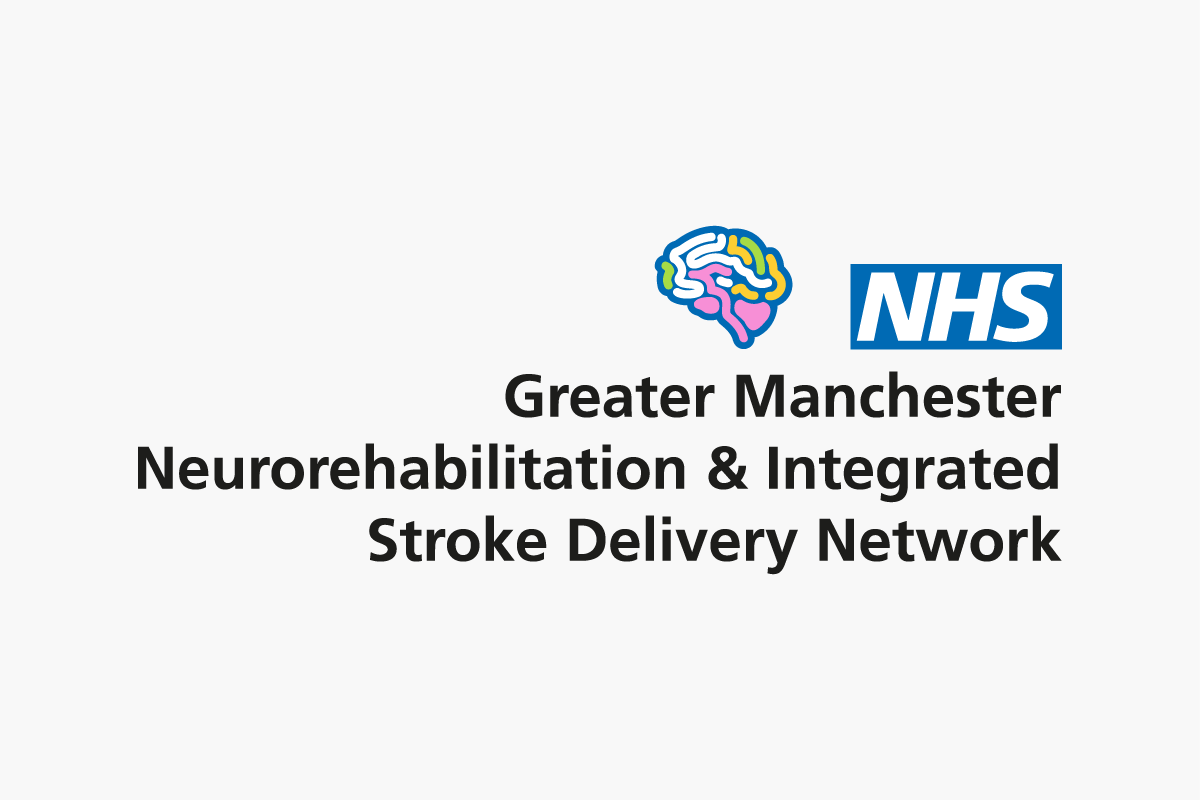 We are recruiting for a new chair of our Patient and Carer Group which has helped to support the network for the past 5 years. The Group currently has 12 members from across the region and with different experiences of stroke.
This role will be for two years and will include-
Chairing the Stroke Patient and Carer Group –

Four meetings a year, currently remotely via Zoom but likely to return to face to face at a venue in North Manchester when safe to do so

Co-Chairing Network Board meetings to make sure that the perspective of people affected by stroke shapes the activities of the Network –

Four meetings a year
Co-chairing one or two meetings a year shared with the network's chair (an NHS professional)

Providing occasional expertise and insights to the Network team as required usually on Teams or email
Full training and support to meet these requirements will be provided by the network and an honorarium and funding for help with caring for a family member is needed
More information including details on applying can be found here.