Safe fasting during the Holy month of Ramadan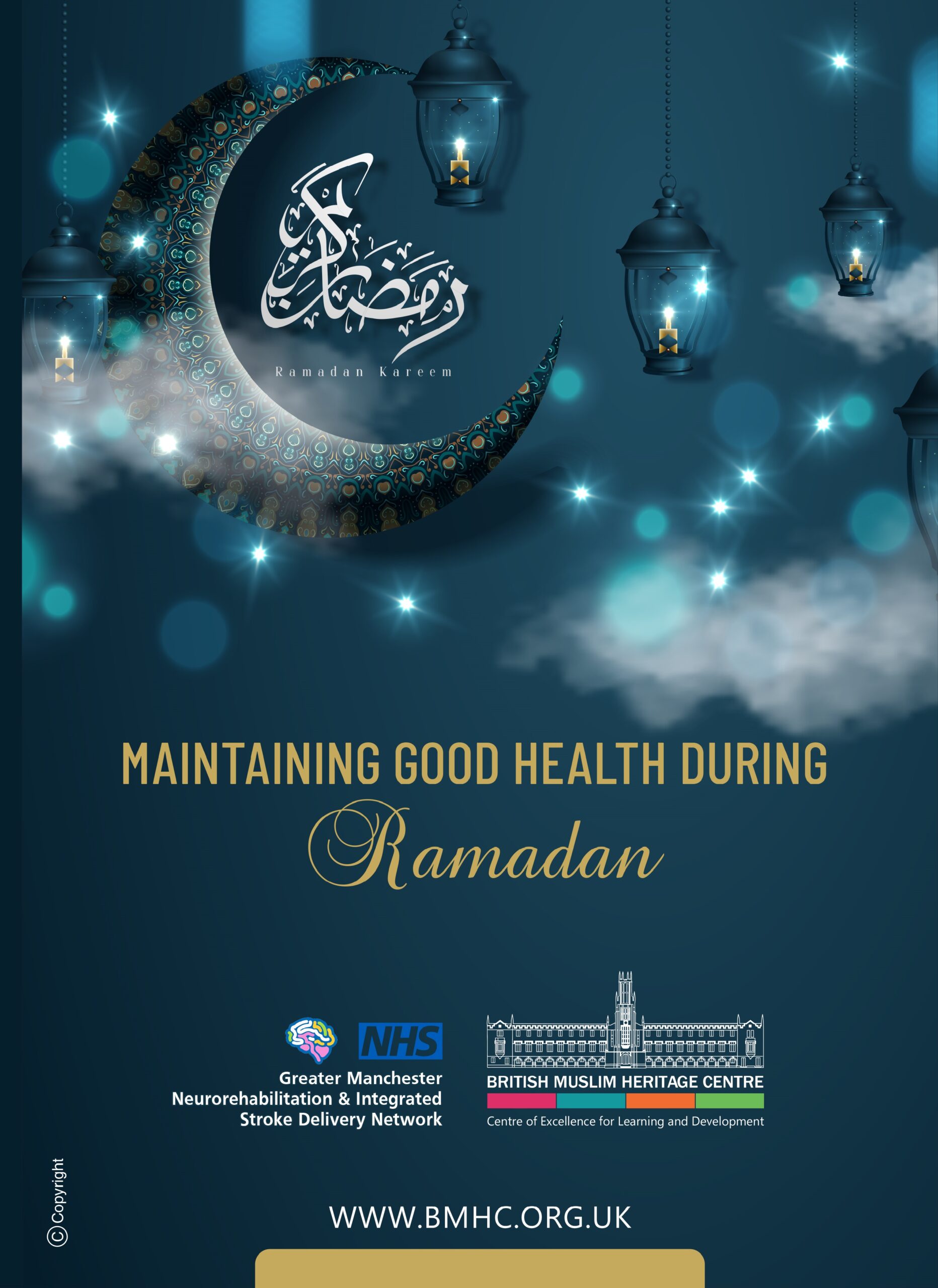 The Holy month of Ramadan is right around the corner. We want to help equip health professionals, especially those in General Practice, with the information needed to support safe fasting in patients with chronic health conditions such as diabetes.
The Ramadan leaflet was formulated through our health inequality workstream and in collaboration with the British Muslim Heritage Centre. It highlights the importance of making healthier choices and consulting a GP or health practitioner when considering fasting whilst living with a chronic condition.
The leaflet covers:
Those that are exempt from fasting
The chronic conditions that make fasting difficult or allow the patient to be excused from fasting
Alternative forms of worship that can be performed to partake in the month of Ramadan
Healthier lifestyle choices in Ramadan and beyond
Following health practitioners advice
Different methods of fasting
The key messages in the leaflet are:
It is important to consult your GP when considering fasting when suffering from pre-existing health conditions to ensure it is safe to do so
Fasting against the advice of your health care practitioner can lead to serious complications and can worsen disease severity and prognosis
You can download the leaflet in three different languages by clicking on the links below: