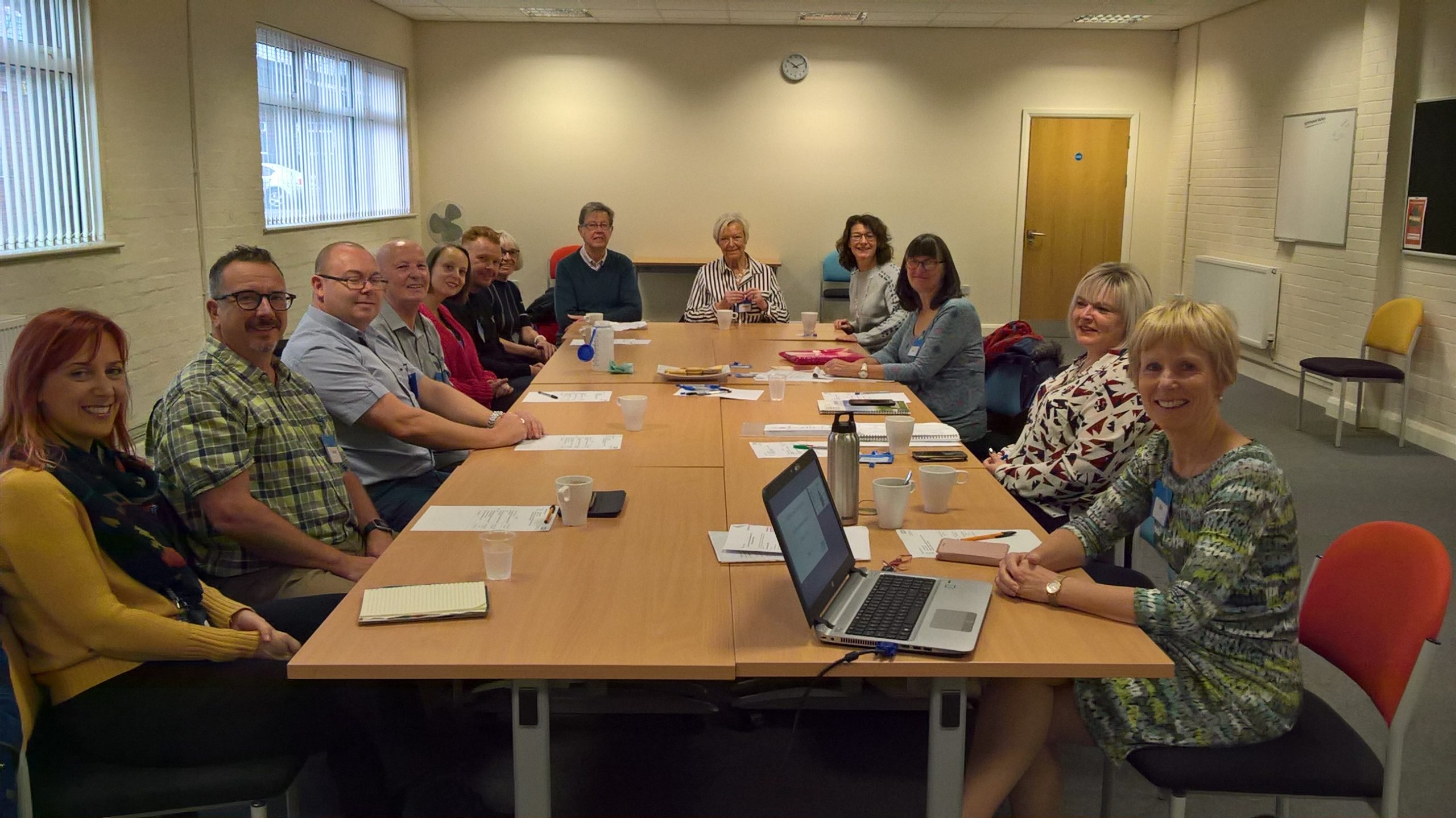 The involvement of patient and carers is a key element of our vision and strategy. Meaningful involvement and engagement ensures that their experiences and views are clearly heard and influence care provided as part of the Greater Manchester stroke and neurorehabilitation pathways.
Our Stroke Patient and Carer Group was established in 2016 and has 12 members drawn from across the region; all with different backgrounds and experiences. Nick chairs the Group, supported by Gill Pearl, Chief Executive of Speakeasy who helps facilitate the group and ensure it works inclusively. Each member receives a full induction and meetings occur quarterly, commonly with full attendance.
Our Neurorehabilitation Patient and Carer Network is currently disbanded and we will recruit new members once we have appointed a new chair.
The network also continues to work very closely with the voluntary sector organisations who are represented at many of our key groups including: BASIC; GMNA; Headway; MND Association; MS Society; Parkinson's UK; Speakeasy; Stroke Association and Think Ahead.