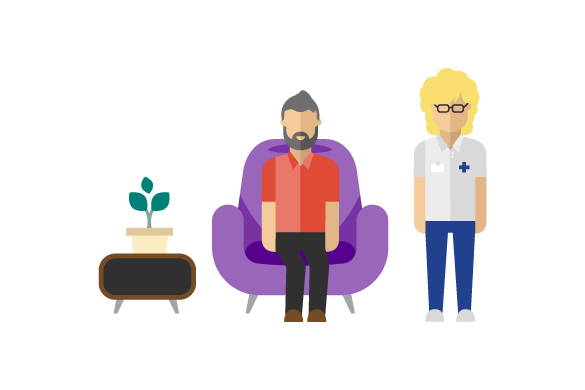 Many stroke patients are well enough to be discharged home from the Hyper Acute Stroke Unit (HASU) after a short stay. However, some people will need further rehabilitation support.
Patients who have been transferred to their District Stroke Centre in their local hospital may need rehabilitation before they are discharged. Patients where the HASU is also their local hospital may be moved to a stroke rehabilitation ward before going home.
Rehabilitation starts when the patient is in hospital and usually continues when they go home via community rehabilitation services. These teams are mostly therapists and other healthcare professionals who work closely with stroke units, other NHS services and voluntary sector organisations, who can offer extra support.
Across our region, different community rehabilitation services are provided and we are working to ensure there is equity of care for patients after their stroke.
Find out more about the work we are doing to improve rehabilitation.