Vocational Rehabilitation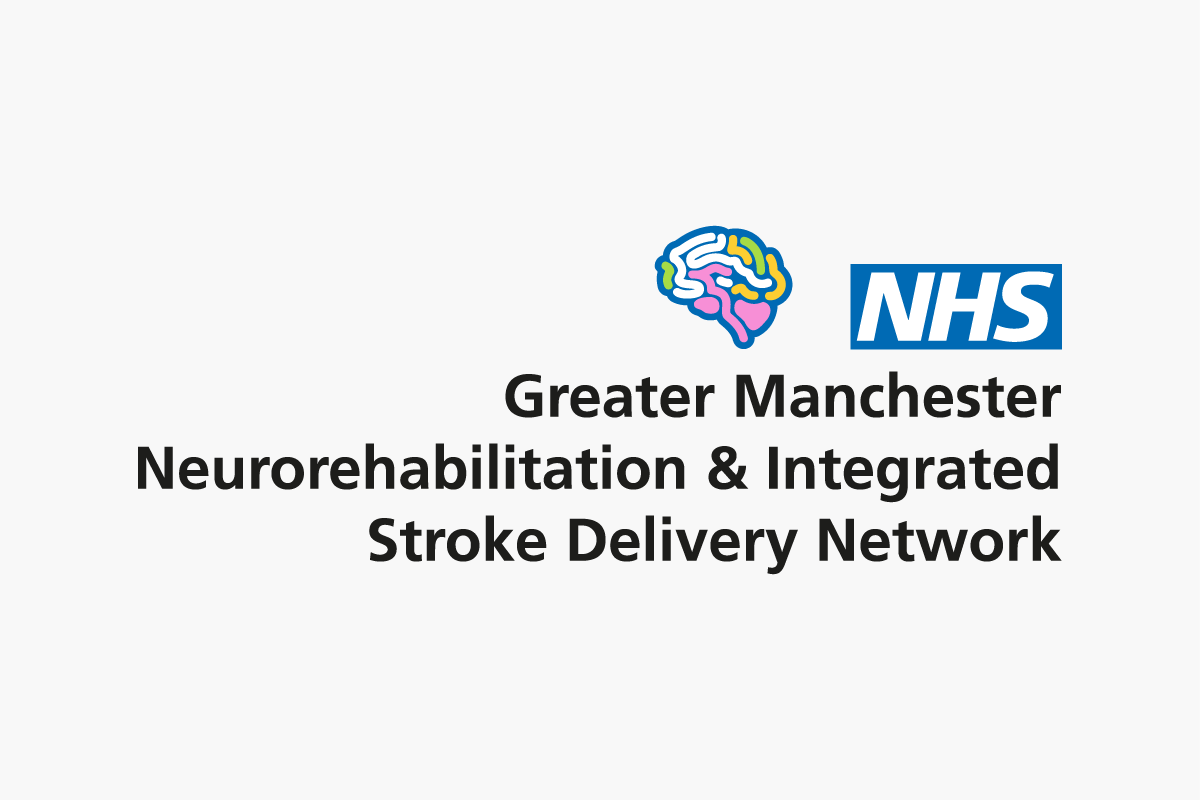 WHAT IS VOCATIONAL REHABILITATION?
A process whereby those disadvantaged by illness or disability can be enabled to access, maintain or return to employment or other useful occupation.
It can include other meaningful activities such as education or volunteering.
WHY IS IT SO IMPORTANT?
A vocation (such as work) is an essential part of normal function for many people.
It impacts greatly on a person's health and well-being.
It can be therapeutic and helps promote recovery, leading to better health outcomes, particularly in long term conditions.
The costs associated with social, informal care giving and lost productivity are estimated at £4 billion/year in the UK.
In Greater Manchester, the equivalent of a whole borough are out of work – the majority a result of a health conditions.
WHAT IS THE INCIDENCE OF NEUROLOGICAL CONDITIONS?
10 million people in the UK have a neurological condition.
There are 12,000 new diagnoses in Greater Manchester each year, with many more living with an existing condition.
Around 25% of stroke patients and 43% of patients with other neurological conditions need help with returning to or finding alternative employment.
If unemployed for more than 2 years, people are unlikely to ever return to work.
EXAMPLES OF NEUROLOGICAL CONDITIONS
Neurological disease or injury of sudden onset, including:
Stroke
Acquired brain injury e.g. car crash, accident
Central nervous system infection
Guillain-Barre Syndrome
Spinal cord injury
Progressive neurological conditions, including:
Multiple sclerosis
Motor neurone disease
Myasthenia gravis
Parkinson's disease
Huntington's disease
Neurological condition from childhood, including:
Spina bifida
Cerebral palsy
Acquired brain injury
Vascular disorders e.g. stroke patients with complex rehabilitation needs
Prolonged Disorders of Consciousness (PDOC)
WHAT ARE THE IMPACTS?
People may present with some or all of the following deficits:
Physical: including muscle weakness or abnormal tone, sensory disturbance, problems with walking, sitting and carrying out normal daily living activities e.g. toileting, dressing etc
Cognitive: including impairments in thinking, memory, concentration, problem solving, behaviour and fatigue
Visual: including blurred vision and reduced visual field
Swallowing and nutritional: may require artificial feeding or modified diet/fluids
Communication: both understanding and speaking
Respiratory: requiring tracheostomy and/or supplementary oxygen
Cognitive issues (i.e. problems with how the brain processes information) may not immediately be obvious and are often called "hidden deficits".
HOW ARE THESE IMPACTS TREATED?
Hospital and the community-based NHS specialist teams provide care that helps people recover from or prevent progression of their condition. This support includes:
Physical
Activities to improve movement, muscle control, walking and balance
Exercise programs
Pain management
Spasticity management
Complex seating assessments
Respiratory chest management
Bladder and bowel retraining
Fatigue management
Cognitive and Communication
Cognitive assessments
Activities to improve cognitive impairments e.g. concentration, memory
Speech therapy
Social
Social and behavioural skills retraining
Stress, anxiety and depression management and emotional support
Help with obtaining assistive devices e.g. splints
Patient and family education and counselling
Basic environmental control assessments
Vocational rehabilitation assessment and intervention
Support to improve activities of daily living e.g. eating, bathing
HOW DOES THE NHS SUPPORT RETURNING TO WORK?
Local community neurorehabilitation and stroke teams support patients in the longer term.  They are trained in vocational rehabilitation but may have limited capacity or knowledge of some areas. People are usually supported by Occupational Therapists who:
Work with other agencies to provide vocational assessment
Offer support and guidance on returning to, remaining in or withdrawing from work/education
Refer people with complex needs to specialist vocational rehabilitation services where appropriate
Greater collaboration between the NHS and other agencies such as job centres will ensure people are better supported in returning to work.
You can find out more about the community rehabilitation services available in the boroughs of Greater Manchester in the Resource Pack at the bottom of the training package.
WHAT OTHER SUPPORT IS AVAILABLE?
The voluntary sector plays an important role in supporting people with neurological conditions, especially in the longer term after NHS care has ceased, and often provide help with vocational rehabilitation.
National organisations with local branches
Stroke Association – national helpline 0303 3033 100 and website with local groups that offer support for stroke survivors and carers. Often support patients in and after they have left hospital. Contact details for local branches can be found in the Resource Pack
Headway – national helpline 0808 800 2244 and website with local branches that offer support for people with brain injuries and their families: Salford & Trafford, South Manchester & Stockport and Wigan & Leigh
Huntington's Disease – national helpline and a Manchester group
MND Association– national helpline 0808 802 6262 and Manchester & District Branch
MS Society– national helpline 0808 800 8000 with local groups
Parkinson's Disease UK – national helpline 0808 800 0303 with local groups
Local organisations
Brain and Spinal Injury Centre (BASIC)– based in Salford but open to anyone with a brain injury in Greater Manchester. Offers specialist rehabilitation including: gym, virtual reality, therapies and groups
Speakeasy – Based in Bury but open to anyone in Greater Manchester. Provides therapy and group support to people with communication difficulties (called aphasia)
Think Ahead– Supports stroke survivors and carers in the Wigan area
There are other charities supporting other specific neurological conditions and you can find a list here.
You can find out more about the voluntary sector services available in the boroughs of Greater Manchester in the Resource Pack at the bottom of the training package
Download our Resource Pack
REAL LIFE STORIES OF RETURNING TO WORK